Convert Nokia 3100b (RH-50) to 3100 (RH-19)
Manual: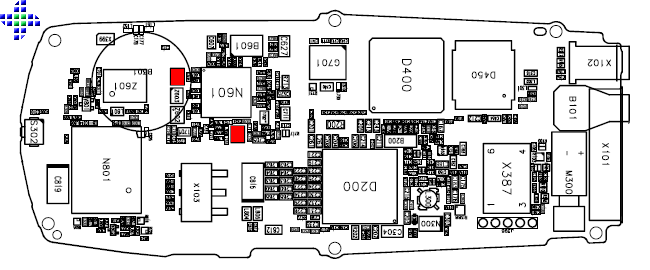 Find and replace all SAW filter from 3100b marked in red with filters from 3100.
Flash the phone with 3100 flash files and write 3100 PM file to avoid speaker and microphone problems.
Reset phone to factory defaults and unlock if nessecary!